Day tours from Helena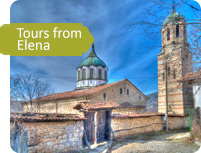 Relax at the beautiful Helena ski slopes, enjoy the hiking trails and fishing piers. Don't limit yourself; leave some room to experience some new and interesting things. There is a lot worth seeing around Bulgaria.
We will help you familiarize yourself with the life and traditions that can be seen in Bulgaria. As a part of the day trip out of Helena, you will see the most significant sights and events in the country that will give you a better idea of the region and the people that live there.
Everything is thought out with your comfort in mind.
The trip is conducted in a comfortable for you route an date. You personally pick the time and date as well as the route, if there are multiple choices.
You yourself choose the route of the trip from a list. You can adjust the different sights that are visited yourself.
The tours are conducted in small groups consisting of your friends and family, enjoy your trip with the people you love the most.
Choose a tour, submit your request on our website and we will contact you within 30 minutes to specify the details of the journey. We will assign a designated meeting location and the time the trip starts.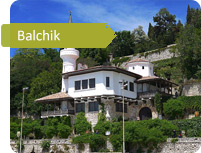 Balchik+Kaliakra
Day trip to Balchik, Kaliakra, mussel farm.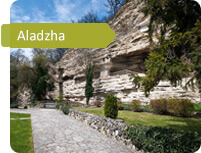 Balchik+Aladzha
Private day tour to Balchik, Aladzha Monastery, farm for mussels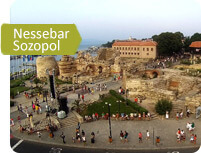 Nessebar+Sozopol
Private day trip to Nessebar and Sozopol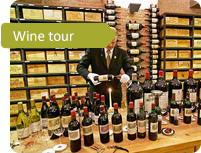 Wine tour along the coast
Wine tour along the coast of Bulgaria – Evksinograd, Varna, Burgas, Karnobat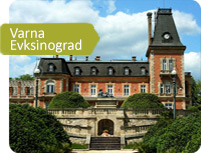 Varna
City tour of Varna – Architectural Museum, the Roman baths, the Dolphinarium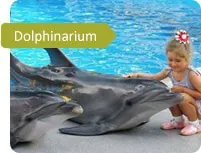 Dolphinarium in Varna
Dolphinarium in Varna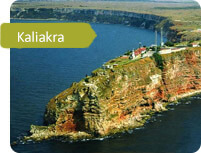 Varna+Kaliakra
Tour of Varna, on the cape of Kaliakra and mussel farm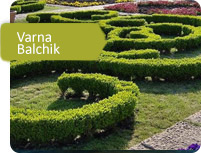 Varna+Balchik
Private day trip to Varna and Balchik with a visit to the botanical garden, the palace of Queen Mary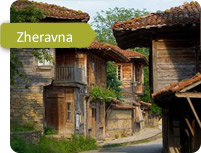 Zheravna+Madara
Zheravna, monument in Shumen and Madara Horseman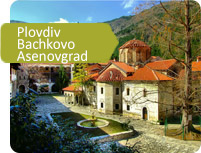 Plovdiv+Bachkovo
Private day trip to Plovdiv with a stop at Bachkovo monastery and a fortress Asenovgrad

Kazanlak+Shipka
Tour to Kazanlak, the Valley of the Thracian Kings and Shipka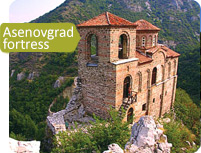 Plovdiv+Asenovgrad fortress
Private day trip to Plovdiv and Bachkovo, Asenovgrad fortress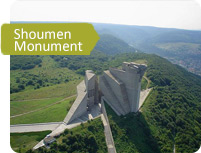 Zheravna+Karandila
Private day tour to Zheravna, the Karandila Cape and Shoumen Monument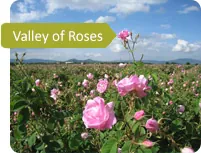 Valley of Roses and Thracian Kings
Private day trip to the Valley of Roses and Thracian Kings

Don't really like the theme of the trip? We can create an individual tour specifically for you. We will take into account all of your interests and wishes to mold the experience into something you will not forget in a long time.
Day tours can span one or more days at a time. As long as you have a Shengen visa we can even create tpips outside of Bulgaria to its neighboring countries of Greece, Turkey and Romania. We'll take care of all the preparations, all you have to do is show up an enjoy it.
We hope you enjoy the sights we have chosen for you, we'll do everything possible to make you fall in love with Bulgaria, its history and culture.
How to book a day tour with us?
Estimate
Send us your requirements using the form below
Booking
We will send you an estimate and confirm details
Ready to travel!
We will pick you up at your accommodation