Private day tours from Kavarna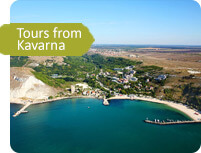 Kavarna is a resort town on the coast on the Bulgaria Black Sea. There are many places that might be of interest for you to see, the city has a lot to offer. We can help you spend your time in a way that will leave only the most positive of emotions. Contact us and book a trip from Kavarna so that you can familizarize yourself with the different sights and traditions that Bulgaria has to offer you.
This is a great opportunity to expand the scope of your knowledge of the country, learn something new and unusual.
We will pick you up in the morning from your hotel and drop you off at a location of your choice when the trip is over.
The trip is carried out in a comfortable, modern bus.
Communicating with your very own English speaking driver allows you to learn details about Bulgaria that would otherwise stay hidden and unknown.
Booking online is fee free.
Choose the tour you like the most, fill out the application form and submit it on our website. We'll call you within 30 minutes to confirm the order and clarify anything that needs clarifying.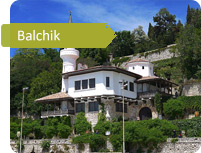 Balchik+Kaliakra
Private day tour to Balchik, Kaliakra, mussel farm.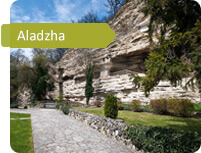 Balchik+Aladzha
Day tour to Balchik, Aladzha Monastery, farm for mussels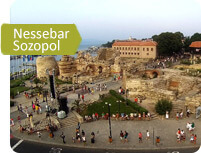 Nessebar+Sozopol
Private day tour to Nessebar and Sozopol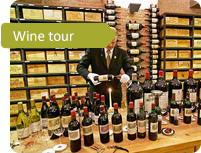 Wine tour along the coast
Wine tour along the coast of Bulgaria – Evksinograd, Varna, Burgas, Karnobat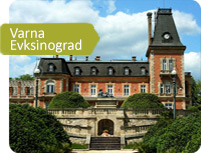 Varna
City tour of Varna – Architectural Museum, the Roman baths, the Dolphinarium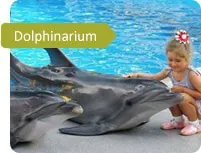 Dolphinarium in Varna
Dolphinarium in Varna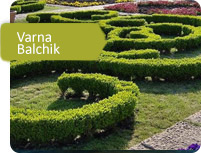 Varna+Balchik
Private day tour to Varna and Balchik with a visit to the botanical garden, the palace of Queen Mary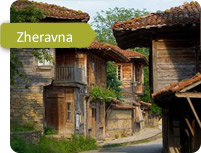 Zheravna+Madara
Zheravna, monument in Shumen and Madara Horseman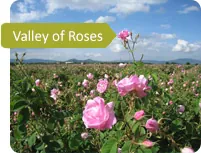 Valley of Roses and Thracian Kings
Private day trip to the Valley of Roses and Thracian Kings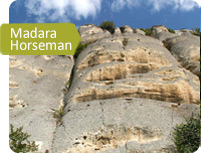 Shumen+Madara
Private day tour to Shumen, Madara Horseman and to Pobiti Kamani
You didn't find a route that suits you? Don't worry, the company will work with you and organize a trip that you will definitely like.
We can organize multi-day trips with a specially developed program taking into account all of your wishes and needs. You spend time with your family and friends and do not need to wait for anyone else. Contact us and let us know what your preferences are and we will create the best program possible.
How to book a day tour with us?
Estimate
Send us your requirements using the form below
Booking
We will send you an estimate and confirm details
Ready to travel!
We will pick you up at your accommodation