Private day trips from Sinemorets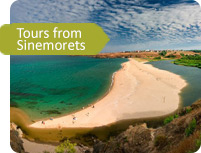 Diversify your quite and relaxing vacation in Sinemorets with a more dynamic experience of Bulgaria. It is a country with ancient history, with most of it retained history which you can find all throughout the country. Visit its many monuments celebrating the many years this country has been around.
Day trips from Sinemorets are a great opportunity for you to touch the mystery of the antiquity. See famous monuments, hear the fascinating legends that live through this land and immerse yourself in a totally different reality.
We can make it so that you enjoy everything you are interesting in seeing all in one day. Our experienced Aroundbulgaria guides know all of the best places and locations, and can teach you details that other guides don't even know. Learn more about the nuances of the history and present of this amazing country.
When ordering a tour organized by our company, you get the following benefits.
You can depart from any for you corner of Sinemorets
This is an individual service for you and your family/friends. We stop at your request for pictures, for a bathroom break, to grab a bite a restaurant or a café with the recommendations of your knowledgeable guide.
There are no booking fees, the cost of the trip will be fixed after it is announced – it already includes the costs of transportation, entrance fees and other tolls.
Free child car seats and internet access provided on the inside of the car cabin.
Learn all of the details of your future trip by sending us a request on our website, don't forget to leave a phone number so we can contact you and answer all of your questions.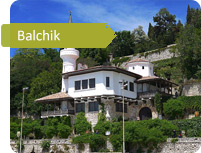 Balchik+Kaliakra
Private day tour to Balchik, Kaliakra, mussel farm.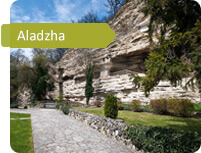 Balchik+Aladzha
Day trip to Balchik, Aladzha Monastery, farm for mussels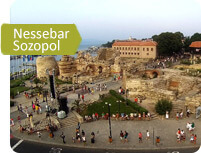 Nessebar+Sozopol
Private day trip to Nessebar and Sozopol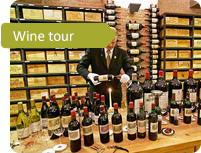 Wine tour along the coast
Wine tour along the coast of Bulgaria – Evksinograd, Varna, Burgas, Karnobat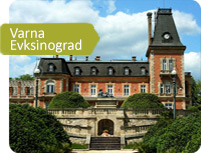 Varna
City tour of Varna – Architectural Museum, the Roman baths, the Dolphinarium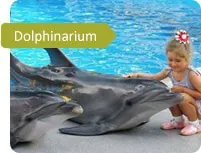 Dolphinarium in Varna
Dolphinarium in Varna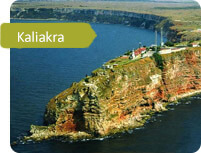 Varna+Kaliakra
Tour of Varna, on the cape of Kaliakra and mussel farm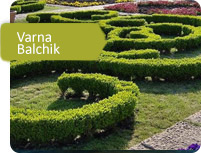 Varna+Balchik
Private day trip to Varna and Balchik with a visit to the botanical garden, the palace of Queen Mary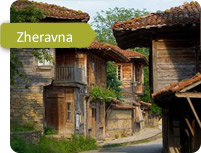 Zheravna+Madara
Zheravna, monument in Shumen and Madara Horseman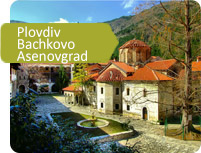 Plovdiv+Bachkovo
Private day trip to Plovdiv with a stop at Bachkovo monastery and a fortress Asenovgrad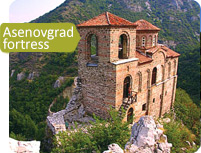 Plovdiv+Asenovgrad fortress
Private day tour to Plovdiv and Bachkovo, Asenovgrad fortress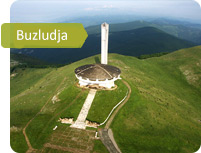 Buzludzha+Shipka
Private day trip to Mount Buzludzha and Shipka National Park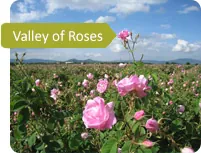 Valley of Roses and Thracian Kings
Private day tour to the Valley of Roses and Thracian Kings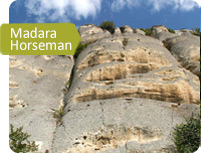 Shumen+Madara
Private day trip to Shumen, Madara Horseman and to Pobiti Kamani

We are offering one day tours as well as multi day tours which you can develop on your own to any other sight or location in Bulgaria, as well as its neighboring countries of Romania, Macedonia and Greece.
How to book a day tour with us?
Estimate
Send us your requirements using the form below
Booking
We will send you an estimate and confirm details
Ready to travel!
We will pick you up at your accommodation