Private day tours from Tsarevo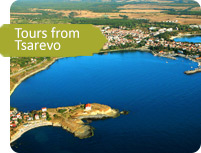 Bored of the coast and want to experience something new? Spend 5 minutes with our application form and you will be fast on your way to some distant part of the country enjoying a brand new experience.
Aroundbulgaria specializes in one day trips to and from different destinations in Bulgaria, contact us today and we will organize a tour from Tsarevo as well as any other destination you are interested in. Select a route and we will make it happen.
Enjoy an interesting trip in the comfort of one of our vehicles surrounded by your closest friends an family, contact us today for an unforgettable experience.
Clients do not have to worry about transportation, our fleet of cars is at their disposal. We will be driving them to and from their hotel rooms.
Enjoy the view of the region from the comfort of one of our buses or minivans equipped with air conditioning which you control. Your driver will be your guide and helper.
During the trip you can stop as many times as you want anywhere you want, either to grab a bite or to stretch your legs, it's your decision.
Our tours have been created in a way that you can enjoy, regardless of your personal interests.
Booking a tour over the internet – its not difficult. You can request a tour through our website and we will contact you within 30 minutes to confirm the details of the trip and make any needed adjustments. We will give you full details on the price of the trip, routes and possible dates of travel.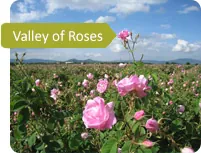 Valley of Roses and Thracian Kings
Private day tour to the Valley of Roses and Thracian Kings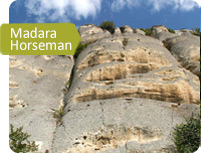 Shumen+Madara
Day trip to Shumen, Madara Horseman and to Pobiti Kamani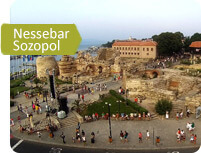 Nessebar+Sozopol
Private day tour to Nessebar and Sozopol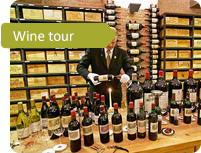 Wine tour along the coast
Wine tour along the coast of Bulgaria – Evksinograd, Varna, Burgas, Karnobat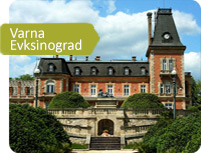 Varna
City tour of Varna – Architectural Museum, the Roman baths, the Dolphinarium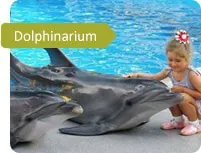 Dolphinarium in Varna
Dolphinarium in Varna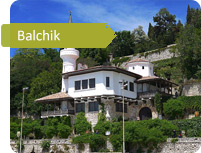 Balchik+Kaliakra
Day tour to Balchik, Kaliakra, mussel farm.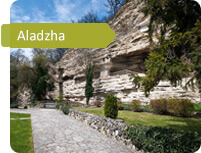 Balchik+Aladzha
Private day tour to Balchik, Aladzha Monastery, farm for mussels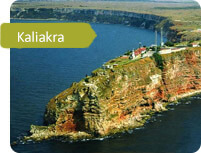 Varna+Kaliakra
Tour of Varna, on the cape of Kaliakra and mussel farm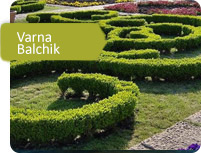 Varna+Balchik
Private day trip to Varna and Balchik with a visit to the botanical garden, the palace of Queen Mary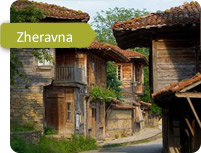 Zheravna+Madara
Zheravna, monument in Shumen and Madara Horseman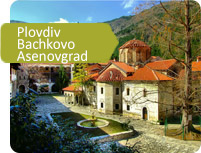 Plovdiv+Bachkovo
Private day tour to Plovdiv with a stop at Bachkovo monastery and a fortress Asenovgrad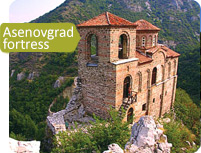 Plovdiv+Asenovgrad fortress
Private day trip to Plovdiv and Bachkovo, Asenovgrad fortress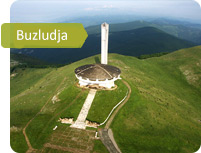 Buzludzha+Shipka
Private day tour to Mount Buzludzha and Shipka National Park

Contact us online and we will call you to clarify any details around the trip. The private tour you book will unveil of the interesting places you wanted to see, enjoy the charm of the country with a close circle of friends and family. We will do our finest work so you can experience the true Bulgaria and fall in love like many others have.
How to book a day tour with us?
Estimate
Send us your requirements using the form below
Booking
We will send you an estimate and confirm details
Ready to travel!
We will pick you up at your accommodation