How to get to Burgas from Sofia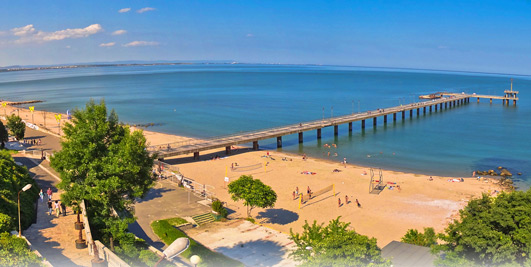 In this article we will answer the above question in detail. And you can use the information you have gained from it to get back from Burgas to Sofia.
From Sofia to Burgas via bus
The simplest and the most affordable way of reaching Burgas from Sofia is by using intercity coach lines. They leave from цеthe capital's central bus station (Centralna Avtogara), located at 100 Knyagina Maria Louisa Blvd.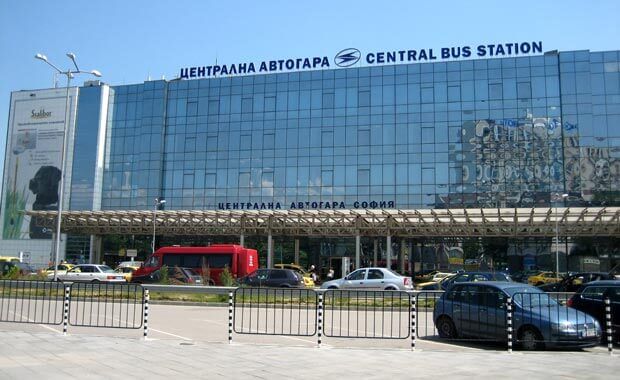 On the ground floor of the bus station building there is a hall for passengers and ticket offices. You can pay for your ticket not only in cash, but also via bank card. Adjacent to it you can find a special room for mothers with small children, a medical service room, and a bank office.
You can see the latest information about departing and leaving buses on the information board. The information is continuously updated. Buses leave practically every hour, there are also buses traveling during the night.
In addition to the direct line from Sofia to Burgas, you can also get tickets to any of the numerous resorts lying on the south Black Sea coast, such as Pomorie, Nessebar, Sozopol, Tsarevo, etc. They all stop over in Burgas.
The bus fare Sofia-Burgas by the end of 2016 was 30 BGN (15 Euro). The phone number of the station information service is: 0 900 63 099.
You can check the schedule and buy a ticket online on the site.
From Sofia to Burgas via train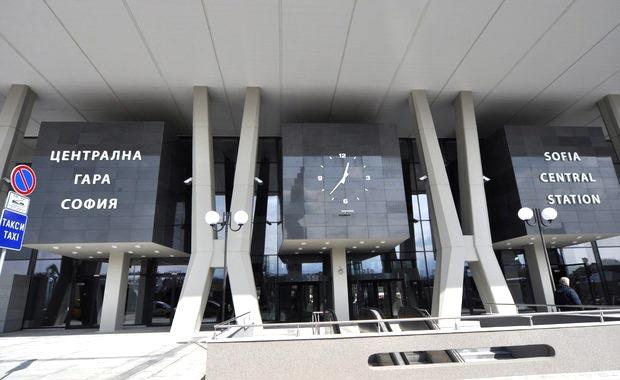 The central train station (Centralna Zh P Gara) in Sofia is near the bus station, at the following address: 102 Kn. Maria Louisa Blvd.
The preliminary sleeper ticket sale service for domestic lines works from 07:30 until 19:00. You can obtain information at the following phone numbers: 0884 193 758, 0884 363 086. We strongly recommend sleeper carriages, they are much better than ordinary travel carriages.
The latter are in bad condition, whereas sleeper carriages are new, and the servicing and comfort there are on a prime level.
You can buy tickets with seat booking from 04:00 until 24:00. You can ask for information at 0884 363 086.The ticket office selling yearly subscription cards and other cards for domestic lines works from 07:30 until 19:00; its phone number is 0887 398 616.
There are also ticket offices under the National Palace of Culture building; there you can buy tickets for trains leaving from Sofia to other destinations. Trains from Sofia to Burgas leave at 6.40, 7.00, 8.30, 12.20, 13.35, 22.40, 22.45, 22.48.
You can buy train tickets Sofia-Burgas and back online, but the process is slow.
When you buy a return ticket, you sometimes need to "certify" it. You can do that at a ticket office in the train station: they will put a stamp on the ticket, otherwise it will be considered invalid. It seems the procedure is not very comprehensible, but better be on the safe side and comply with it.
Sofia – Burgas via car
There is one more simple method of reaching Burgas from Sofia – renting a car. On the new Trakia motorway the distance is 370 km, and it will take around three and a half hours.
The most important thing to do before you leave is fill the car tank, as the petrol stations are not very many along the way. Moreover, be sure to take water and some snacks, to avoid having to look for shops to buy such essentials on the way.
The rental cost depends on the car class and on the number of days you are renting it for. For several days, it will be 14 to 38 Euro per day.
Via plane from Sofia to Burgas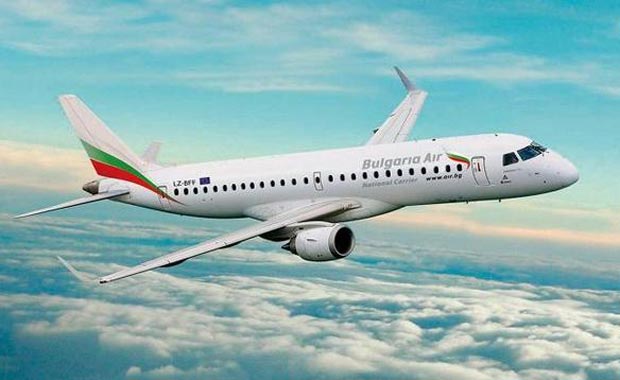 The Sofia airport is Bulgaria's main airport. It is the home airport for the Bulgaria Air and Hemus Air carriers.
The airport is located in Bryuksel Blvd, 1528 Sofia. The contact phone number is: 02 937 2211, and you can also check the site.
The approximate fare from Sofia to Burgas is 80-90 Euro. There are also Wizzair flights.
Taxi/transfer from Sofia to Burgas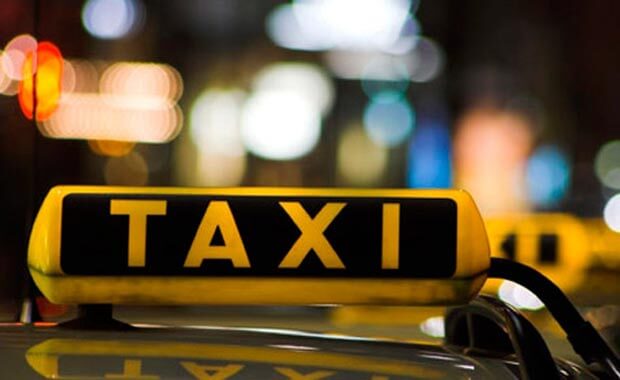 If you insist on prime comfort, and you are financially well off, you can book a taxi from Sofia to Burgas. Your driver will meet you at the airport, or in another place convenient for you, and will drive you to the destination you wish to reach. The cost of a trip via taxi is approximately 160-200 Euro, depending on the number of persons riding in the taxi.
Joint trip (Car sharing)
Sociable people, who are into adventures and would like to have a cheap ride from Sofia to Burgas can find companions to travel jointly to Burgas. You can look for companions online; here is a site you can use for the purpose.
There are also opportunities for organizing joint trips via Facebook. Here is a group to use for the purpose. But more specific groups enjoy much larger membership. Just launch a search on Facebook: shared + name of the city. Example: Burgas-Sofia and back. Joint trip.
From Sofia to Burgas by hitchhiking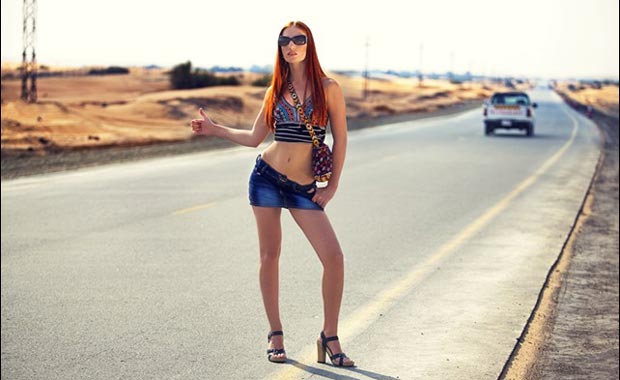 Hitchhiking in Bulgaria is common. People just get to the Trakia motorway, in the direction towards Burgas, where the last underground station is, or organize joint hitchhiking trips via Facebook. In this group, there are a multitude of members; you should communicate with them in English.