Private day tours from Pamporovo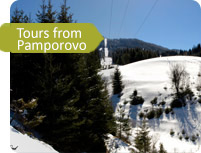 Skiing is a very interesting past time, no question about it, but should your entire vacation be spent doing the same thing over and over again? Bulgaria is full of unusual places that wait for you to discover them.
Go on an day tour from Pamporovo to learn more about the country and diversify your vacation experience.
You yourself choose the time and date of the tour, where it starts and where it ends. A minibus will be waiting to pick you up from your hotel and late drop you off at a location of your choice.
Bored of a certain place? You can leave at any time, no need to be bored at your own vacation.
We will provide and install a free child seat for your children.
Make your plans and book a tour without leaving the comfort of your home or hotel room. We will contact you to clarify the details around the trip and arrange any finer points of the trip like routes you'd like added and so forth.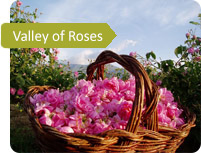 Buzludzha+Kazanlak
Valley of Roses, Buzludzha, Kazanlak Tomb Thracian Kings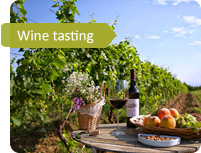 Wine tasting
Wine tasting, Melnik, Plovdiv or Starosel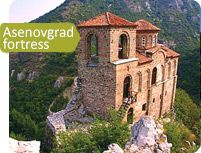 Plovdiv+Asenovgrad fortress
Private day trip to Plovdiv and Bachkovo, Asenovgrad fortress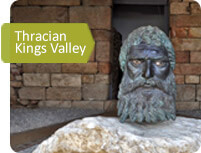 Kazanlak+Shipka
Tour to Kazanlak, the Valley of the Thracian Kings and Shipka