Day trips from Ravda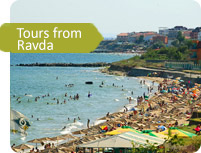 Ravda simply isn't enough when nearby are the ancient towns of Nessebar and Bourgas? You are interested in visiting other noteworthy cities in Bulgaria and are wondering where to start from?
Our company can help you enjoy the historical diversity of the country, witness the beauty that the historical and natural attractions that it has to offer. There are places that will surprise even the most seasoned of travelers.
Aroundbulgaria offers the most exciting tours of Ravda and other cities and even countries that neighbor Bulgaria. Booking a tour with us can be done trough our website, by filling out the online application you are letting us know that you are interested in one of our tours. Our priority is that you enjoy yourself in full comfort and have an informative yet safe tour at the same time.
Each tour is created personally for you, there is no need to adapt to the needs of strangers and entire tourists groups. This is your trip and we focus on your experiences alone.
You determine when the trip starts and ends, you pick the routes, which sites are included in the rotation. We will provide a car that will pick you up from your hotel, take you to your destination and later drop you off back at your hotel – all included in the price of the trip.
Your English speaking driver-guide will stop at your request whenever you need a break, to take a photo of the amazing scenery, grab something to eat or buy a souvenir – you decide and call the shots.
Booking the private day trip of your choice has never been easier. Submit an application and wait for us to call you. We contact you and agree on the details of the trip so it suits your interests and needs.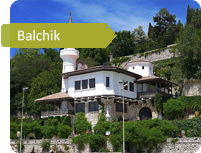 Balchik+Kaliakra
Private day tour to Balchik, Kaliakra, mussel farm.

Balchik+Aladzha
Day trip to Balchik, Aladzha Monastery, farm for mussels

Nessebar+Sozopol
Private day trip to Nessebar and Sozopol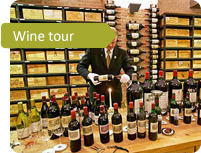 Wine tour along the coast
Wine tour along the coast of Bulgaria – Evksinograd, Varna, Burgas, Karnobat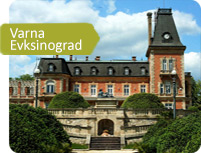 Varna
City tour of Varna – Architectural Museum, the Roman baths, the Dolphinarium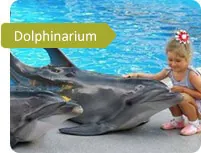 Dolphinarium in Varna
Dolphinarium in Varna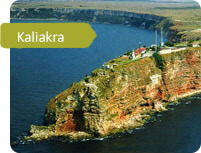 Varna+Kaliakra
Tour of Varna, on the cape of Kaliakra and mussel farm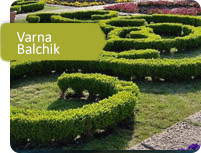 Varna+Balchik
Day trip to Varna and Balchik with a visit to the botanical garden, the palace of Queen Mary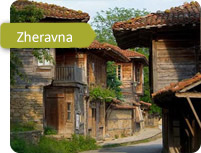 Zheravna+Madara
Zheravna, monument in Shumen and Madara Horseman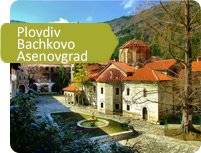 Plovdiv+Bachkovo
Private day trip to Plovdiv with a stop at Bachkovo monastery and a fortress Asenovgrad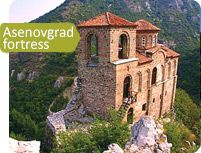 Plovdiv+Asenovgrad fortress
Private day tour to Plovdiv and Bachkovo, Asenovgrad fortress

Buzludzha+Shipka
Private day trip to Mount Buzludzha and Shipka National Park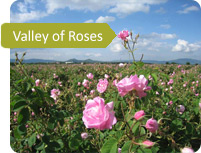 Valley of Roses and Thracian Kings
Private day trip to the Valley of Roses and Thracian Kings

If you are not satisfied with the program of the trip, we can develop and entirely new one with fully customized routes and sights you actually want to see. We can even create multi-day trips so you can see every attraction you are interesting, inside Bulgaria and its neighboring countries.
How to book a day tour with us?
Estimate
Send us your requirements using the form below
Booking
We will send you an estimate and confirm details
Ready to travel!
We will pick you up at your accommodation