Day tour to Valley of Roses, Buzludzha and Tomb of Thracian Kings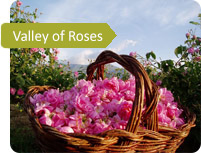 There are many things you can do if you get tired of the beach or the weather is bad. Bulgaria is a country with rich culture, history and an abundance of hidden away unusual an mysterious places the deserve your visit.
Some of these are Buzlidja, the Thracian King's tomb near Kazanlak and the Valley of Roses. Explore and conquer new horizons, learn more about this ancient country and we guarantee that you will not miss your hotel room even for a second.
Our tours are tailored towards showcasing the different cultural and historical aspects of the country in an entertaining way. Diversify your vacation experience and brighten your day with brand new emotions.
On the tour you will visit:
The Valley of Roses, Buzludzha Monument, Kazanlak Tomb of the Thracian Kings
Main departure city – Sofia
But the tour can be also organized from Plovdiv, Burgas, Varna, Bansko, Borovets and other cities.
Tour Duration – 6 to 8 hours.
*However, depending on the itinerary, pick up and drop off location tour duration may vary.
Included – English speaking driver, fuel, parking fees, all taxes.
Excluded – entrance fees, food, drinks, personal expenses.
Pick up and drop off at your accommodation.
Pricing Depends on vehicle type, amount of passengers, tour guide and itinerary. We make tours for groups between 1 and 55 people.
Payment methods – cash (recommended), VISA / Master Card, PayPal, online payment and bank transfers.
Choose from English, Spanish and Russian speaking tour guides, or just go with an English speaking driver.
You can always book a multi-day tour with us, just email your requirements.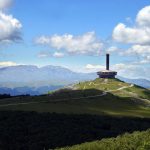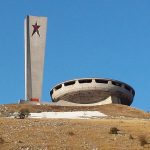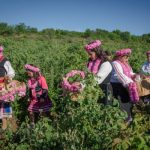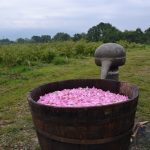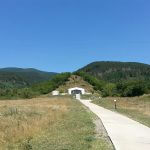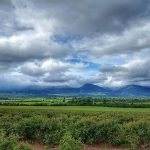 What are the conditions of travel provided by our company?
We care about the comfort of our customers – once you order a tour, a certain minibus is locked to your order and will be your personal transport vehicle. It will pick you up and drop off anywhere you wish.
You'd like to stop to rest, take photos or grab a bite from a café or a restaurant? Not a problem, the driver will stop at your request and can even give you advice on where to buy souvenirs, where to shop and which spots are best for photos.
No need to book anything else, all you have to do is contact us and we'll handle everything. All payments can be done directly to the driver.
Why spend your vacation days sitting at the hotel when you have the opportunity to go on a fascinating and informative trip? Book a tour today and waste no more time.
How to book a day tour with us?
Estimate
Send us your requirements using the form below
Booking
We will send you an estimate and confirm details
Ready to travel!
We will pick you up at your accommodation
To book you simply need to fill out the application form. Don't forget to leave a phone number so we can call back. Do not miss the opportunity to get to know the many unique places Bulgaria has to offer, book today.