Wine tasting, Melnik, Plovdiv or Starosel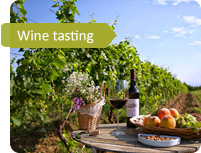 Tired of lying around the poolside on a lounger all vacation? Why not try and go on a wine tasting tour in Bulgaria and learn more about the production and taste of Bulgarian classical wines. Wine tasting tours are quite popular among tourists. You can choose from different tours all around the country, from small family productions, to the largest wine producing cities and towns like Melnik or Plovdiv and Starosel.
On the tour you will visit:
Wine tasting in Melnik, Plovdiv or Starosel
Main departure city – Sofia
The tour can be also organized from Plovdiv, Burgas, Varna, Bansko, Borovets and other cities.
Tour Duration – 6 to 8 hours.
*However, depending on the itinerary, pick up and drop off location tour duration may vary.
Included – English speaking driver, fuel, parking fees, all taxes.
Excluded – entrance fees, food, drinks, personal expenses.
Pick up and drop off at your accommodation.
Pricing depends on vehicle type, amount of passengers, tour guide and itinerary. We make tours for groups between 1 and 55 people.
Payment methods – cash (recommended), VISA / Master Card, PayPal, online payment and bank transfers.
Choose from English, Spanish, French and Russian speaking tour guides, or just go with an English speaking driver.
You can always book a multi-day tour with us, just email your requirements.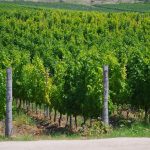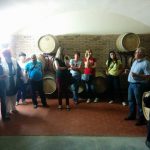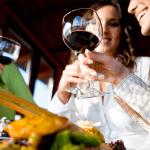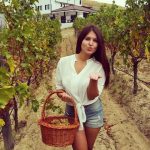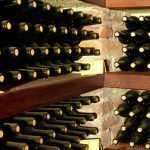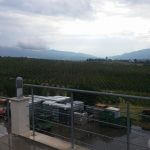 How our company organizes the tour?
No need to travel anywhere, we'll pick you up from the door of your hotel room and take you straight to your destination. Once the wine tour and tasting is over we'll take you back to your hotel room.
The rates of the service are fixed once the booking is finalized, the tasting is already included in the price, no extra charges will be accumulated.
Enjoy an individual tour, no need to wait for others. Be the one who calls the shots and decides what happens next. You have full control of your car cabin including air conditioning and stereo.
A visit to the wineries we have lined up will make your holiday experience one you will not forget for a while. You will be able to taste a different variety of wines from an assortment of special local vines. The aftertaste of said drinks will remain with you for a long time reminding you of those wonderful moments spent in Bulgaria.
Contact our team and book a tour tonight! To place an order all you have to do is choose the tour you like the most and submit the application form on our website. If you wish to change the route we will accommodate your desires.
How to book a day tour with us?
Estimate
Send us your requirements using the form below
Booking
We will send you an estimate and confirm details
Ready to travel!
We will pick you up at your accommodation
Go to the most well known wine cellars and try the best varieties of wines from the best grapes grown on Bulgarian soil.