WINERIES AND WINE TASTING EXPERIENCE
Bulgaria Wine Tasting and Private Tours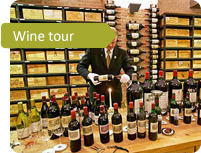 Visit the small family wineries or the best parts of the largest wine-producing regions. Your wine tasting tour of Bulgaria will be unique to you and the part of the country you're in…
Regions like Melnik, Plovdiv or Starosel are rightly famous for the wines they produce. But wherever you are, we'll know all about the top local wineries.
We can suggest which ones you might like to try – or follow your lead.
You'll learn all about the production – and the taste – of classic Bulgarian wines. There are a number of special local vines and grape types in different regions.
Why use Explore Bulgaria?
Air-conditioned minivans with plenty of leg room – and temperature set by you
A fully licensed English-speaking tour guide giving you all the best local insight
Customise your tour, get a fixed price and don't pay until it's over
Set your unique pick-up and drop-off locations
We stop for rests, to admire the scenery and more – whenever you say so
We can also provide Russian, Spanish or French-speaking licensed guides and drivers depending on your preferred language.
What's more, if you'd rather just have a guide or just have a driver – or you want a multi-day tour to explore even more of what Bulgaria has to offer – simply let us know when you book.
Their taste will remain with you long after your Bulgarian holiday is over.
What you'll see on your wine tasting tour of Bulgaria
Depending on your pick up location, we'll send you a list of local winery suggestions for you to choose from. We'll include some options for local dining and sights to see which make sense to do along the way.
Alternatively, if you have some set ideas in mind, we'll be happy to accommodate you.
Here are some of the Bulgarian wineries we regularly visit for wine tasting:
Starosel
Dimyat
Dragomir
Domaine Boyar
Bratanov Winery
Villa Bassarea
Malkata Zvezda
Chateau Kolarovo
Mezek winery
Katarzyna Estate
Villa Yustina
Todoroff Wine Cellar
Zaara Estate
Midalidare
Zagreus Winery
Edoardo Miroglio
Minkov Brothers
Vinprom Rousse
Lovico Suhindol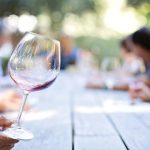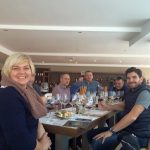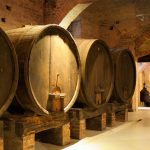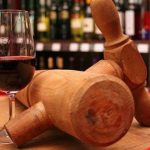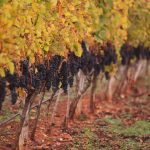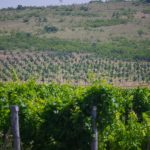 Your Bulgarian winery tour information
Pick up: Your tour can start from any location in Sofia, Plovdiv, Burgas or Varna as well as any of the resorts: Sunny Beach, Golden Sands, Nessebar, Sozopol, St. Vlas, Bansko or Borovets.
Tour Duration: 4 to 8 hours. However, this may vary depending on the itinerary, pick up and drop off locations you choose.
Included: the driver or guide you choose, fuel, parking fees and all taxes.
Excluded: entrance fees, food, drinks and personal expenses.
Price: this will vary depending on your chosen vehicle type, number of passengers, tour guide and itinerary.
Accepted payment methods: cash, VISA / Master Card, PayPal and bank transfer.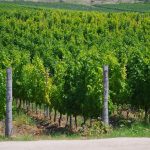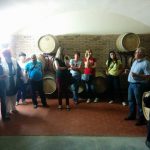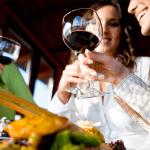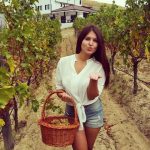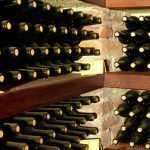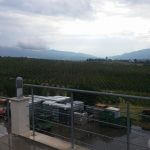 How to book your private tour with us
Estimate
Fill in our booking form today.
Booking
We'll contact you in around 20 minutes to confirm all of the details of your Bulgaria wine tour.
Ready to travel!
Once you're happy, we'll confirm the price and start date for your tour. Remember – you don't pay anything until after it's over.