Day Tour to Niš, Serbia
The third largest city of Serbia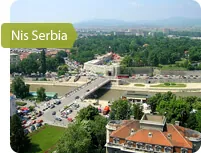 Niš is a popular day trip destination from Sofia. Beautiful city center, delicious inexpensive food and traditional Serbian souvenirs, what else is needed for a pleasant stay.
However, behind the pleasant center and excellent restaurants of Niš, much more is hidden. Several layers of history dating back thousands of years, at least until the glorious times of the Roman Empire.
The city is littered with cultural and historical monuments that confirm that Niš has always had a key role in history, both in ancient Rome and in the Ottoman Empire. Today it is the third largest city in Serbia.
Why use Around Bulgaria?
As many rest breaks, photo and shopping stops as you need
Your fully licensed English-speaking guide gives you unique local knowledge and insight
Get picked up directly from the door of your hotel and dropped off at the tour start
Personalise your tour and get a clear price – and only pay after your tour is complete
You can also choose a Russian, Spanish, French or German-speaking guide if you prefer. If you need another language, please do ask as we may be able to accommodate you.
What you will see on a day trip from Sofia to Niš
Niš Fortress
The fortress is one of the main attractions of the city and probably the most visited. It was used as a fortification for centuries.
Today there is a beautiful park with establishments, a tourist train and attractions for children and adults. Niš fortress is one of the well-preserved and beautiful medieval fortresses in the Balkans.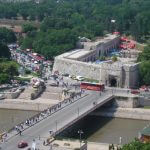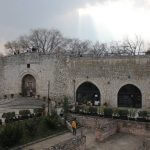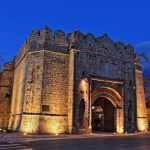 The Median
Median is the most tangible legacy left over from Constantine the Great. Huge summer residence, located a few kilometers from the city, and today on its outskirts. The estate was built in the 4th century on an area of 40 hectares. In the western part of the estate there were terms, and in the eastern part there was a nympheum (nymphs sanctuary). The remains of the Median are open to visitors (subject to availability).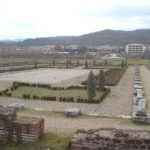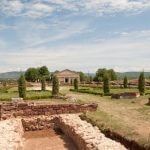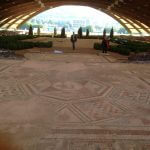 Tower of Skulls (Chele Kula)
After Median, the second famous landmark of Niš is Chele Kula. One dramatic and frightening place.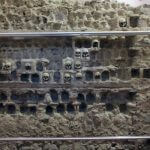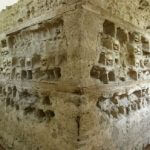 Concentration camp Niš
Niš Concentration Camp is located in the "Red Cross" quarter, and is one of the few fully preserved concentration camps in Europe. It was used during the German occupation of Serbia from 1941 to 1945.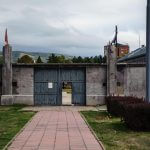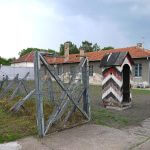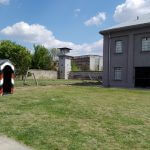 Archaeological Museum
The museum is located in the center of Niš, has a relatively modest size. It exhibits artifacts of all eras – from history to Roman time, as well as many finds from the Median region.
Your Sofia – Niš tour information
Pick up: Leaving from the city – Sofia. But the tour can also be organized from Plovdiv, Burgas, Varna, Bansko, Borovets and other cities.
Duration of the tour: from 10 to 12 hours.
* However, depending on the route, the choice of collection points and disembarkation, the duration of the tour may vary.
Included: english-speaking driver, fuel, parking fees, all taxes.
Not included: entrance fees, meals, drinks, personal expenses.
We will pick you up and leave after the excursion around the house.
Prices depend on the type of vehicle, number of passengers, guide and route. We organize tours for groups from 1 to 55 people.
Payment methods: cash (recommended), VISA / Master Card, PayPal, online payment and bank transfer.
How to book a day tour with us
Estimate
Tell us you want to book a day trip from Sofia to Nis through our booking form.
Booking
In around 20 minutes you'll be contacted by one of our friendly support team.
Ready to travel!
Of course, you don't need to pay anything until after your tour is finished.