Go on a Private Day Tours from Sofia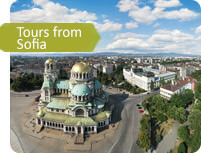 We organize tours of Sofia as well as tours of its surroundings and other places in Bulgaria.
Our day tours from Sofia will help you visit all major Bulgarian landmarks with style and comfort.
Learn more about Bulgaria and its mysteries today.
You will know the cost of the trip in advance, the price remains fixed after it's been announced, no hidden fees or charges.
Travel in a comfortable minibus that will be waiting for you at the hotel to pick you up in the morning, and will take you back once the tour is over.
Costs of tickets to attractions, entrance fees and other costs associated with visiting attractions are covered by the price of the tour, no need to pay extra.
Booking a tour with us has never been easier, do it online with total ease – finish in 1-2 minutes.
Private day trips from Sofia are the best opportunity for you to learn more about the mysterious and interesting places all around Bulgaria. All you have to do is leave a request on our website and we will contact you to finalize the booking and discuss the finer details like the time and date of departure. Feel free to make adjustments to the routes of the tour so it fits your personal interests and needs.
Excursion from Sofia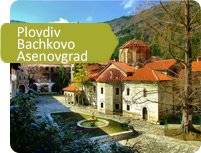 Plovdiv and Bachkovo
Day trip to Koprivshtitsa, Plovdiv with a stop at Bachkovo monastery and a fortress Asenovgrad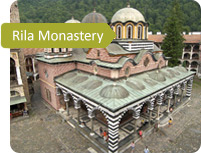 Rila Monastery and Boyana Church
Private tour to the Rila Monastery, Boyana Church and Stob piramids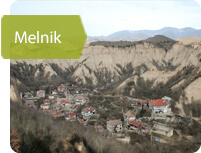 Melnik and Rozhen monastery
Wine tasting tour to Melnik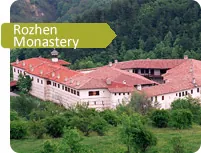 Rozhen Monastery and Melnik
Visit Melnik, Rozhen and Rila Monasteries on a Day Tour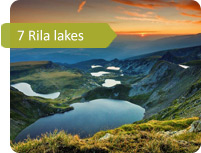 Seven Rila Lakes
Visit the 7 Rila Lakes and the Rila Monastery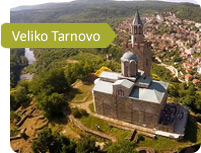 Veliko Tarnovo and Tsarevets
Private day tour to Veliko Tarnovo, Tsarevets, Arbanasi, Preobrazhensky Monastery, Krushuna
Buzludzha and Shipka
Private trip to Buzludzha, Shipka National Park, Thracian kings, Valley of roses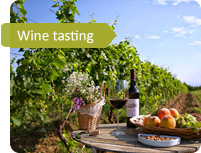 Wine tasting
Wine tasting, Melnik, Plovdiv or Starosel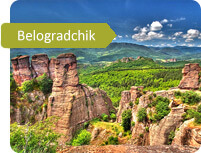 Belogradchik and Magura
Day trip to Belogradchik and Magura cave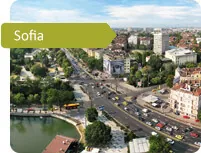 Sofia and Boyana Church
Sightseeing tour around Sofia and Boyana Church
The pre-made program does not suit your taste? Contact us and tell our manager and PoBolgarii with be sure to make adjustments according to your tastes so it meets your requirements and fits your interests the best.
One day is too quick for you? We can organize a multi-day tour for you. Contact us and specify your interests and preferences, let us know when you'd like to leave, the date and time and where it is you want to visit. We can guarantee you will get exactly where you want to be.
How to book a day tour with us?
Estimate
Send us your requirements using the form below
Booking
We will send you an estimate and confirm details
Ready to travel!
We will pick you up at your accommodation