Private day tours from Plovdiv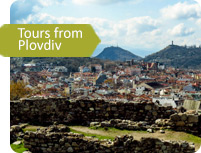 comfortable car with air conditioning, nice music, a company of relatives and friends diversifies your vacation.
Don't worry about your comfort, we'll make sure you are comfortable on the go as possible.
All of our vehicles and cars are air conditioned and have Wi-Fi access, already included in the price.
We provide car safe car seats for your children, including installation.
You can book the tour without initial payment, in fact you can pay during the tour itself.
Your English speaking driver-guide will answer all questions regarding the tour, where to eat, which souvenir shops have the fairest prices and will stop at your request for photo shoots, to rest or for a bathroom break.
Leave a contact phone number when submitting your online application so we can contact you within 20-40 minutes and give you an estimation of the price as well as go over the finer details of the trip itself.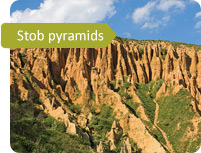 Stob pyramids+Rila Monastery
Tour to Stob pyramids and Rila Monastery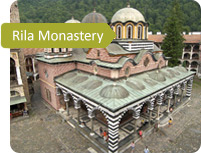 Rila Monastery and Boyana Church
Private day tour to the Rila Monastery and Boyana Church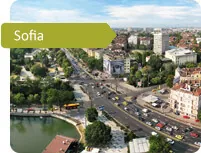 Sofia+Boyana Church
Sightseeing tour around Sofia and Boyana Church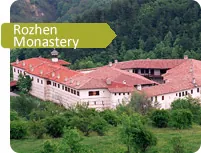 Rozhen Monastery+Melnik
Tour to Rozhen Monastery and Melnik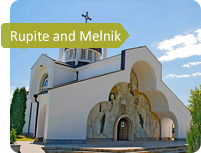 Melnik+Rupite
Day tour to the village of Rupite and Melnik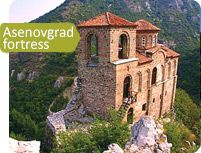 Plovdiv+Asenovgrad fortress
Private day tour to Plovdiv and Bachkovo, Asenovgrad fortress

Buzludzha+Shipka
Day trip to Mount Buzludzha and Shipka National Park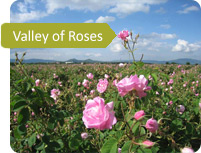 Valley of Roses and Thracian Kings
Day tour to the Valley of Roses and Thracian Kings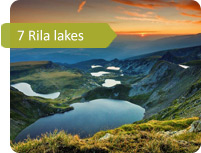 Seven Rila Lakes
Private day tour to the Seven Rila Lakes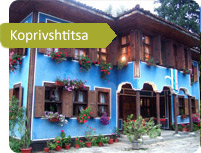 Plovdiv+Koprivshtitsa
Day tour to Plovdiv with a stop in Koprivshtitsa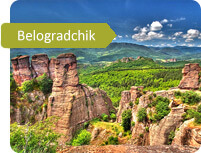 Belogradchik+Magura
Private day trip to Belogradchik and Magura cave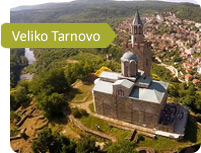 Veliko Tarnovo+Tsarevets
Private day trip to Veliko Tarnovo, Tsarevets Fortress, Arbanasi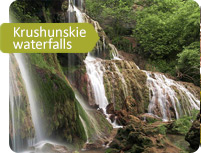 Veliko Tarnovo+Krushunskie waterfalls
Day tour to Veliko Tarnovo and Krushunskie waterfalls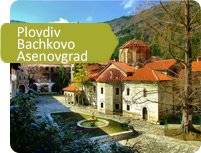 Plovdiv+Bachkovo
Private day tour to Plovdiv with a stop at Bachkovo monastery and a fortress Asenovgrad

If the existing day tours choices do not satisfy you and you have suggestions and what you'd like to see, our company will be more than happy to accommodate you. If you are interested in spelunking, exploring caves, viewing art galleries, a multi day trip around the different monasteries of Bulgaria, hikes up to mountain lakes, or to visit the ruins of ancient settlements, we can accommodate all of your needs. Give us a call and we will organize the trip of your dreams – see Bulgaria in its true colors.
How to book a day tour with us?
Estimate
Send us your requirements using the form below
Booking
We will send you an estimate and confirm details
Ready to travel!
We will pick you up at your accommodation