Day tours from Sozopol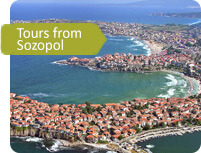 Sozopol is a beautiful resort in Bulgaria, which has a lot to offer. However, the town is small and can be explored within a few days.
Constantly lying on the beach under the scorching sun can get boring quickly, why don't you instead travel to a different destination for a day and explore the rest of the country?
That's why our team offers clients trips from Sozopol.
You can book the trip without ever laving your room.
You get a personal vehicle and a professional guide who speaks several languages and can carry out the tour in both Russian and English.
Our one-day tours are made for small groups, no need to wait for strangers who are lingering behind.
There is only one payment for the tour and you can do it in whatever currency you feel most comfortable with.
Submit the booking form and we will contact you within 30 minutes, a manger will contact you and help you with the booking and smoothing over the finer details.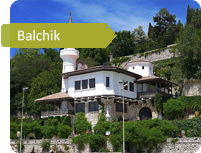 Balchik+Kaliakra
Private day trip to Balchik, Kaliakra, mussel farm.

Balchik+Aladzha
Day tour to Balchik, Aladzha Monastery, farm for mussels

Nessebar+Sozopol
Private day tour to Nessebar and Sozopol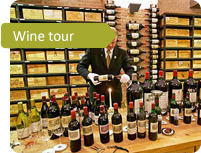 Wine tour along the coast
Wine tour along the coast of Bulgaria – Evksinograd, Varna, Burgas, Karnobat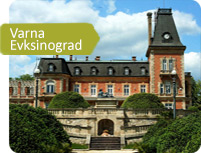 Varna
City tour of Varna – Architectural Museum, the Roman baths, the Dolphinarium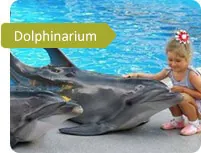 Dolphinarium in Varna
Dolphinarium in Varna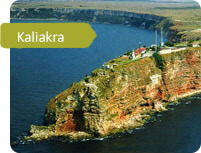 Varna+Kaliakra
Tour of Varna, on the cape of Kaliakra and mussel farm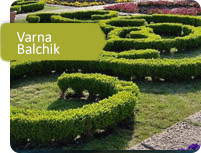 Varna+Balchik
Private day tour to Varna and Balchik with a visit to the botanical garden, the palace of Queen Mary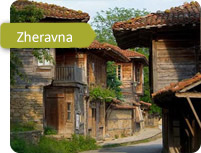 Zheravna+Madara
Zheravna, monument in Shumen and Madara Horseman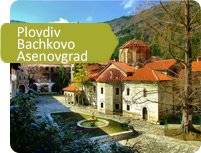 Plovdiv+Bachkovo
Private day tour to Plovdiv with a stop at Bachkovo monastery and a fortress Asenovgrad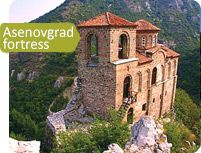 Plovdiv+Asenovgrad fortress
Private day trip to Plovdiv and Bachkovo, Asenovgrad fortress

Buzludzha+Shipka
Private day tour to Mount Buzludzha and Shipka National Park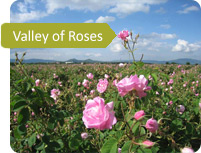 Valley of Roses and Thracian Kings
Private day trip to the Valley of Roses and Thracian Kings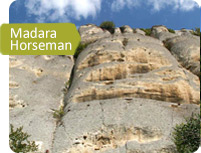 Shumen+Madara
Private day tour to Shumen, Madara Horseman and to Pobiti Kamani

A tour of Sozopol will help you get acquainted with the different sights Bulgaria has to offer its tourists, find the true soul of the country and its people and visit the different beautiful historical and natural monuments all throughout the country. Try the excellent wines produced in the different parts of the land and participate in national celebrations and festivals.
We are also able to organize multi-day trips where we consider all client requests. All you have to do is specify the dates you wish the trip to take place, the time of departure and where you'd like to get and we will do the rest.
Decide where you'd like to go and enjoy the program. We will introduce you to the true Bulgaria, with informative and interesting presentations and tours we can ensure you have a great time.
How to book a day tour with us?
Estimate
Send us your requirements using the form below
Booking
We will send you an estimate and confirm details
Ready to travel!
We will pick you up at your accommodation