Private day tours from Nessebar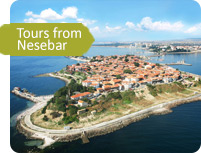 You want to diversify your vacation experience from lying on the beaches of Nessebar? Looking for a more thrilling and emotional experience instead? Aroundbulgaria is a company prepared to help you in that endeavor at a reasonable price and guaranteed comfort for you and your family.
Enjoy an exciting day trip away from Nessebar and its beaches. Enjoy your trip to new destinations in a comfortable fully air-conditioned vehicle with music you fully control and a group of friends you yourself chose.
A comfortable transport service is provided from your hotel to your destination and back.
You can choose who comes along the trip, pick family and friends.
The time of travel is clearly laid out, the trip will not be too stressful or tedious.
The company offers you a combination of comfort, quality and good value for your money.
Anyone wishing to stop to take a photo, grab a snack from a café can inform the driver and he will oblige at once.
We will glad to answer any of your questions. Submit your request and get a response within an hour of your submission.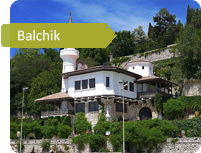 Balchik+Kaliakra
Private day trip to Balchik, Kaliakra, mussel farm.

Balchik+Aladzha
Day tour to Balchik, Aladzha Monastery, farm for mussels

Nessebar+Sozopol
Private day tour to Nessebar and Sozopol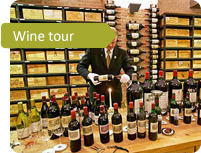 Wine tour along the coast
Wine tour along the coast of Bulgaria – Evksinograd, Varna, Burgas, Karnobat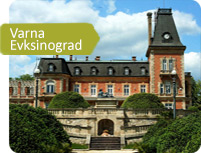 Varna
City tour of Varna – Architectural Museum, the Roman baths, the Dolphinarium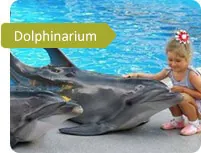 Dolphinarium in Varna
Dolphinarium in Varna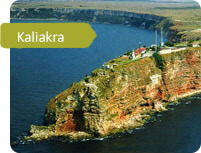 Varna+Kaliakra
Tour of Varna, on the cape of Kaliakra and mussel farm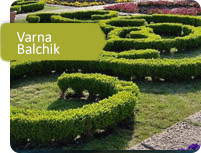 Varna+Balchik
Private day trip to Varna and Balchik with a visit to the botanical garden, the palace of Queen Mary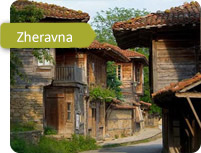 Zheravna+Madara
Zheravna, monument in Shumen and Madara Horseman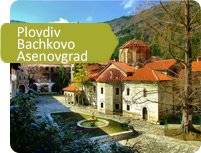 Plovdiv+Bachkovo
Private day tour to Plovdiv with a stop at Bachkovo monastery and a fortress Asenovgrad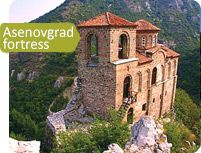 Plovdiv+Asenovgrad fortress
Private day trip to Plovdiv and Bachkovo, Asenovgrad fortress

Buzludzha+Shipka
Private day tour to Mount Buzludzha and Shipka National Park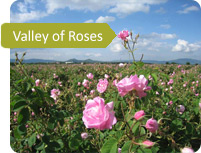 Valley of Roses and Thracian Kings
Private day trip to the Valley of Roses and Thracian Kings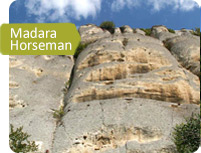 Shumen+Madara
Private day tour to Shumen, Madara Horseman and to Pobiti Kamani

Enjoy the magnificent beauty of Bulgaria and its landscape, to experience its fullness will take a long time. To get an idea of the traditions, the people of the land and the landscape itself, all you have t do is book a trip with us. It's easily one online, no phone calls needed, it's free of charge and takes 1-2 minutes.
Our managers will contact you and help you with choosing the sights you want to see, and even give advice on different aspects of the trip. If you want something adjusted, a different location, to prolong the trip or to shorten it, we will oblige at one. We can even create a special excursion program just for you.
How to book a day tour with us?
Estimate
Send us your requirements using the form below
Booking
We will send you an estimate and confirm details
Ready to travel!
We will pick you up at your accommodation