Private Day trips from Burgas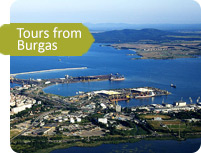 Burgas is a unique place to visit. It is one of the largest cities in Bulgaria, it is also one of the greatest Black Sea resorts with many interesting places you can visit and a variety of galleries, museums. In fact there is always something new to see around Burgas. Don't lock yourself inside the city, there are a lot of other attractions and places of interest to see around Bulgaria. There are many which are close to Burgas and access to them with a car is quite easy.
All tours are made with small tourist groups in mind. You do not have to deal with large crowds of people to see a certain sight. Traveling with smaller groups is also a lot easier, the guide can give you the necessary attention without taking it away from others at the same time. Your guide will be friendly and can give you a lot of information that you cannot read of off a Wikipedia page.
You can request a break or a stop at any point of the trip. Go to the store to buy some souvenirs, get something to ear or simply stretch your legs. Whatever the reason you have the full control. Enjoy the panoramic view, take as many photos ad you'd like, the tour is all for you.
Our guides speak fluent English, always polite and considerate they can create and atmosphere where you can learn and enjoy yourself at the same time. He will provide assistance and advice on different aspects.
All tours are carried out in a comfortable minivan. We provide child safe car seats as well – free of charge.
Make a request now and our team will contact you within 30 minutes to agree on the details around the trip, talk about routes and departure and arrival times.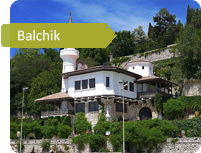 Balchik+Kaliakra
Private day tour to Balchik, Kaliakra, mussel farm.
Balchik+Aladzha
Day trip to Balchik, Aladzha Monastery, farm for mussels
Nessebar+Sozopol
Private day tour to Nessebar and Sozopol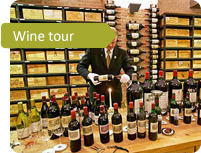 Wine tour along the coast
Wine tour along the coast of Bulgaria – Evksinograd, Varna, Burgas, Karnobat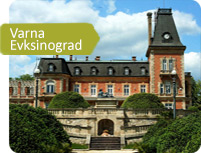 Varna
City tour of Varna – Architectural Museum, the Roman baths, the Dolphinarium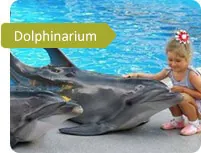 Dolphinarium in Varna
Dolphinarium in Varna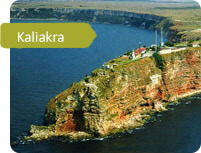 Varna+Kaliakra
Tour of Varna, on the cape of Kaliakra and mussel farm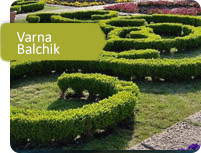 Varna+Balchik
Private day trip to Varna and Balchik with a visit to the botanical garden, the palace of Queen Mary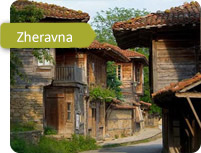 Zheravna+Madara
Zheravna, monument in Shumen and Madara Horseman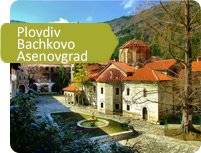 Plovdiv+Bachkovo
Private day tour to Plovdiv with a stop at Bachkovo monastery and a fortress Asenovgrad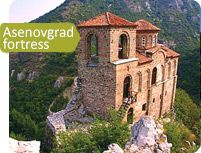 Plovdiv+Asenovgrad fortress
Private day trip to Plovdiv and Bachkovo, Asenovgrad fortress
Buzludzha+Shipka
Private day tour to Mount Buzludzha and Shipka National Park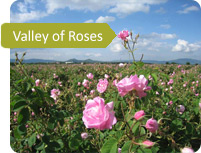 Valley of Roses and Thracian Kings
Trip to the Valley of Roses and Thracian Kings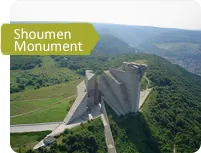 Zheravna+Karandila
Day tour to Zheravna, the Karandila Cape and Shoumen Monument
The duration of the trip, its destination and route you decide. We can suggest the mot popular destinations but if you prefer to visit a more quite, remote location we will oblige you.
Burgas is a resort loved by many, an ancient city and a cultural center for the region it is a place that can provide you with many emotions and be a relaxing destination at the same time. Enjoy the Black Sea Beaches and visit interesting locations in the same day – true paradise.
How to book a day tour with us?
Estimate
Send us your requirements using the form below
Booking
We will send you an estimate and confirm details
Ready to travel!
We will pick you up at your accommodation