Mobile services in Bulgaria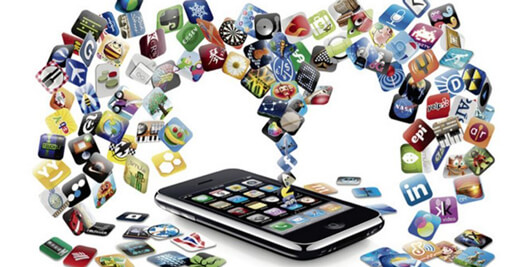 Mobile networks in Bulgaria are developed sufficiently well. There are three large mobile operators: Vivacom, A1 and Yettel.
They are pretty much the same and offer the same services, so its up to you.
All european SIM cards should work in Bulgaria without any significant additional fees.
Coverage is pretty much the same with all the three operators. Bulgaria is not a large country, and cell phone networks are good quality and stable everywhere.
All of the mentioned operators provide good mobile internet packages with a prepaid sim card.
Mobile operators in Bulgaria
All the companies offer prepaid and contract services. Foreigners are advised to use the prepaid plans, that can be found here:
The cost of services for mobile data in Bulgaria
Bulgarian mobile services are inexpensive. Year contracts are 4 to 20 euros per month. Cable internet is around 12-24 eur per month. TV streaming serivce is also around 12 eur.
Where to buy a SIM card and how to top up your account?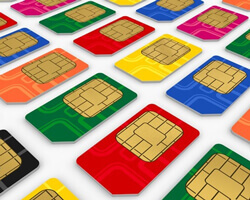 You can get SIM cards in all operator offices. You can see their addresses on the respective operator's site or on Google Maps. They usually all present in the city center around the pedestrian streets and all shopping malls.
You can top up your account in the operator's office. Just say your phone number and specify that it is a prepaid one. You can also top up using terminals.
You can download the mobile operator's mobile application and top up from there.