Things To Do and Places To Visit Around/Near Sofia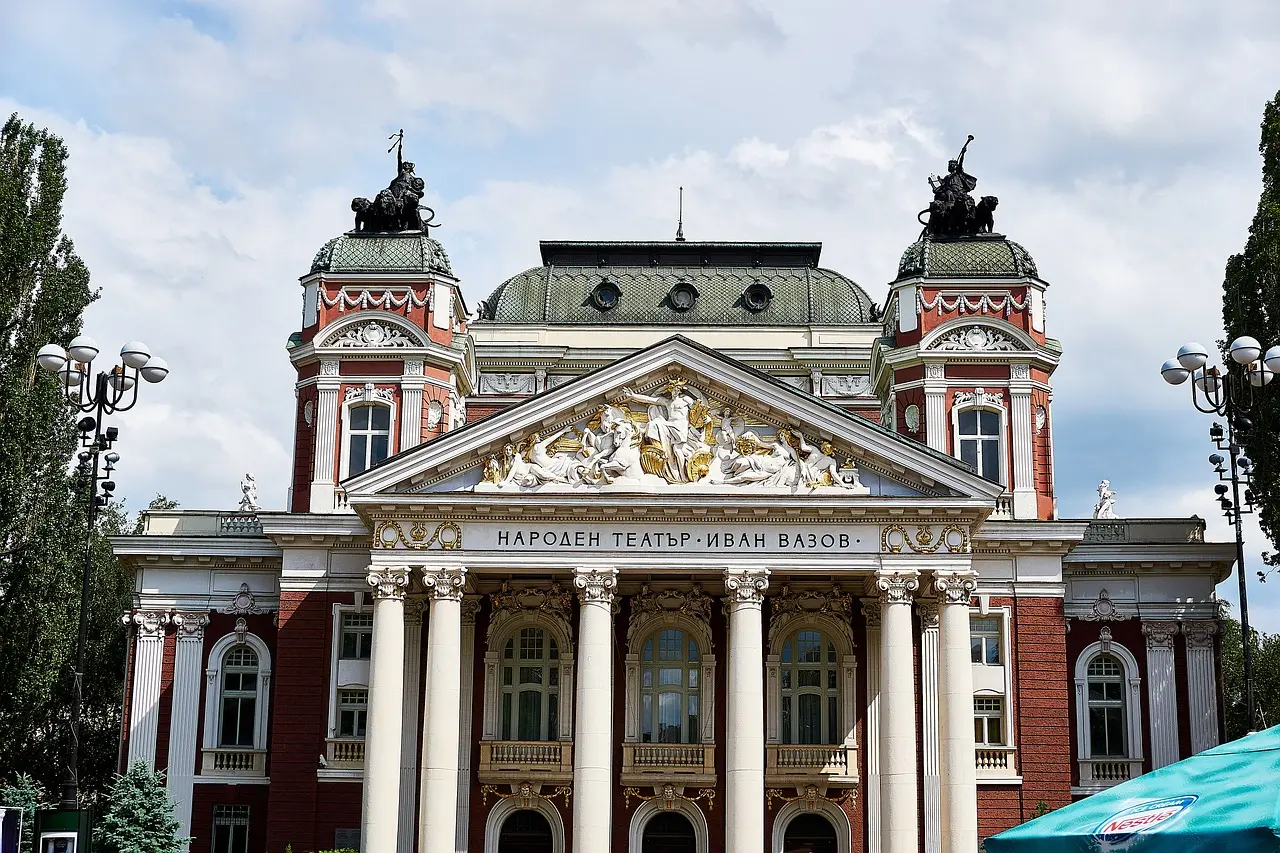 Sofia is not just a vibrant city in Bulgaria – it is actually much more, it is an amazing getaway that gives you the chance to experience the beauty of the nature, the cultural wonders and interesting foods. Maybe that's the reason why the capital city for Bulgaria is attracting so many visitors every year.
If you are also planning to visit Sofia, then you are on the right place, because we are about to tell you all the best things to do and places to visit around this beautiful city. Thanks to its great location, Sofia offers you a wide variety of places that you can visit in a day by renting a car, taking a bus, or even better – choosing taxi from Sofia airport with Around Bulgaria.
Enjoy the Nature: Vitosha Mountain and Beyond
One of the main perks of Sofia is the fact that is located near Vitosha Mountain. This magnificent place gives you the chance to experience natural wonders, to go hiking, skiing, or just relax and enjoy yourself. And the best part is that you can get there by bike, by bus, or by taking a taxi from Sofia airport or anywhere else.
Here are some things to do if you decide to visit Vitosha Mountain:
Go Hiking – in a case you have visited Sofia in the late spring, summer or early autumn, then one of the best things you can do is go hiking in Vitosha mountain. There are pretty nice hiking trails, some more challenging ones, and trails perfect for people that love the more extreme journeys. All of these lead to breathtaking views, so you will surely not regret.
Go Skiing – If you have visited Sofia in winter, and you are a fan of winter sports, then you surely have to go skiing. During the snowy season, Vitosha Mountain transforms into a real winter wonderland. There are very nice landscapes, amazing restaurants, and a lot of options for winter sports at Aleko Ski Resort.
Relax and enjoy beautiful landscapes – if you don't feel like hiking or skiing, then you can go to mountain Vitosha and just relax and enjoy the beauty of the nature and the amazing landscapes you are about to see.
Relax at Spa and Hot Springs
If you have visited Bulgaria because you want to relax, then the surroundings of Sofia have something for you too. There are many spa resorts and even natural hot springs that will give you the chance to deeply relax and escape of the daily life.
Here are some places to visit if you want to enjoy spa and deep relaxation near Sofia:
Natural Hot Springs – yes, this is true! Bulgaria does have natural hot springs that are surely worth visiting. You can find some of these all around the country, but if you are looking for a place near Sofia, then a journey to Banya Village will be a good idea for you. There you will find mineral-rich waters, located in the nature, that will promise you a rejuvenating experience that has been enjoyed by people since centuries.
Spa Resorts – if you still want to relax and enjoy hot springs, but in a more modern way, then the spa resorts near Sofia may be the best place for you. You can visit a spa hotel in Sofia, or take a taxi from the Sofia airport and go to Bansko, Banya, Razlog, Velingrad, or wherever you want. All these resorts will give you an amazing experience, luxury hotels, tasty food and a chance to deeply relax.
Explore the Culture: Rila Monastery and Beyond
As you probably already know as a visitor of Bulgaria, this country has rich history and cultural heritage that is surely worth exploring. There are extremely beautiful landscapes, cultural monasteries and much more places that you can visit to explore and enjoy an amazing culture. Some of them are far from Sofia, other not, but the good news is that there are some astonishing cultural places that can be explored  within a day.
Here are some of the cultural gems you can visit around Sofia:
Rila Monastery – Rila Monastery is an UNESCO World Heritage location that is also a living testament to Bulgarian's legacy. This monastery has astonishing design and promises unforgettable cultural journey. If you want to explore Bulgarian's culture and go thousands of years back, then Rila Monastery is the place near Sofia you should visit.
Rila National Park – Rila National Park is a heaven for the people that love the nature, it offers both cultural experience, opportunities for hiking, and amazing landscapes that will forever stay in your heart.
Plovdiv – Plovdiv is located on 2 hours drive from Sofia, as one of the oldest cities in Bulgaria, it offers more than amazing cultural experiences that are also worth visiting.
How to get there?
Well, if you want to visit any of these amazing locations near Sofia, you can choose of the different means of transport. Starting with bus, going through renting a car, and getting the best option – a taxi from Sofia airport that can take you anywhere you want.
With Around Bulgaria you can rent a taxi with your personal driver that will promise you an easy and convenient way to explore the beauties of Bulgaria. All you need to do is sit back in the car and relax, while the driver will take care of everything else. If you want to enjoy a pleasant and calm journey in Bulgaria, a reliable taxi from Sofia Airport with Around Bulgaria is exactly what you need!
Return to the main post or visit these and more attractions on one of our private day tours.