Weather in Bulgaria – Guide for Tourists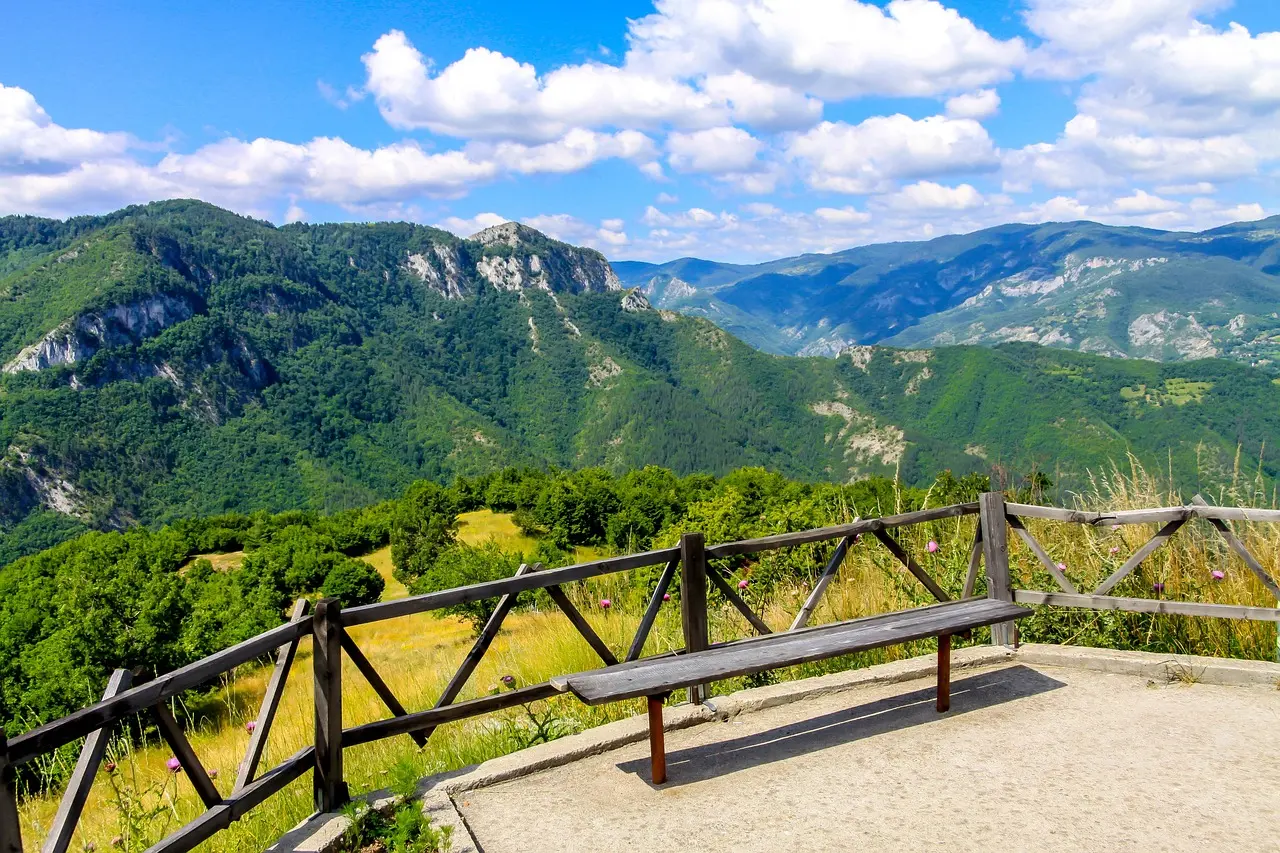 Bulgaria is a hidden gem of the Balkan that offers astonishing landscapes, rich history and amazing culture. That's why it is also an attractive destination for tourists from all around the globe, especially Europe. If you are also planning to visit Bulgaria, then you should know more about one of the main factors that can impact your journey – the weather.
Bulgaria's climate is specific, and it can highly impact your stay, and of course – the transfer Bulgaria you may need during your journey. So – whether you are planning to visit the seaside of Bulgaria, to enjoy the tasty food in the capital city Sofia, or to jump into an adventure in the mountains – you should check our guide about the weather in Bulgaria.
The climate in Bulgaria
Bulgaria is not that big country but still – the weather at the different regions varies. The climate is combination of Mediterranean and continental influences, leading to perfectly defined seasons – spring, summer, fall, winter.
Furthermore – the temperature during the different seasons changes dramatically, meaning that the summer may be pretty hot, while the winter – freezing and pretty snowy. The autumn and spring serve more as a transition between the winter and the summer.
To make it clear – one of the highest temperature records in Bulgaria was during summer – 45.2 degrees, while the coldest temperature record ever seen is -38.3 degrees during winter. The warmest parts of the country are in the southwest region. The climate at the seaside is subtropical and changes depending on the Black Sea, while the north, south and the mountains are famous with Alpine climate.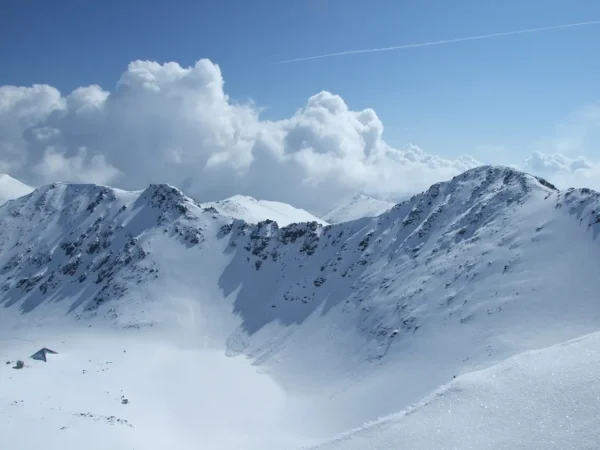 Different Seasons in Bulgaria
Yes – Bulgaria does have completely defined four seasons, which is absolutely great, making every season perfect for a different journey you may want to have. That's why it is important to know the difference between the seasons, otherwise the planning of your holiday may be wrong. After all – you need specific transfer Bulgaria, specific plans for visiting locations, etc., right?
So, let us tell you more about the different seasons in Bulgaria:
Spring – usually, spring starts in March, the temperatures gradually increase and vary between 15-25 degrees. The snow melts, the trees blouse, and it is one of the most beautiful seasons. And still – the weather can be unpredictable, there may be snow, rain, and even fog. This season is good for sightseeing, but if you are planning to go hiking – better not.
Summer – the summer in Bulgaria starts in June, and temperatures may reach over 30 during this season. In July and August, the temperatures usually go over 35 degrees, making it the perfect season to visit the seaside. Keep in mind that sometimes there may be storms too.
Autumn – autumn starts in mid-September and the temperatures drop and vary between 10 and 25 degrees. However – fall is very beautiful season with quite warm weather. In September it is still good time to go hiking, but in October – it may be too cold and dangerous.
Winter – the winter starts in December and temperatures usually drop below zero. There is snow, and it may stay pretty cold during the whole season. Of course – sometimes there may be sun too. This is the best season to visit winter resorts as Pamporovo, Bansko and Borovets.
During the different seasons – you will surely require different transfer Bulgaria. Happily – we, from Around Bulgaria, can arrange the best transport no matter of the season and weather conditions, but we are about to share with you more later.
Weather of Bulgarian Mountains
Many tourists come to Bulgaria because they want to visit the amazing Bulgarian mountains, popular with great landscapes and beautiful small villages. They are very attractive for hikers, seekers and mainly – winter sports enthusiast. If you are planning to visit Bulgarian mountains, this is for you!
During summer, late spring and early fall – the mountains are a great place to visit. The temperatures range between 15 and 25 degrees and give you the chance to escape from the heat and enjoy the beauty of the nature.
If you are a fan of winter sports, then for you is the opposite and the best months to visit Bulgaria are during the winter – December, January, February. The temperatures can drop way below 0, but this means that it will be a lot of snow and perfect conditions for skiing. Bansko, Pamporovo and Borovets are the best resorts you can visit and enjoy great rest, tasty food and snowy weather. But don't forget to pack warm clothes!
Weather of the Black Sea Coast
If you are planning to visit the Bulgarian Black Sea coast, then you should definitely do that in summer – between June and August. The climate is perfect – the temperatures range from 25 degrees to 35 degrees, the weather is warm, and the sea – too.
If you plan to visit the seaside during winter- pack some warm clothes, because it is cold and windy. It is definitely a much better idea to visit the Black Sea Coast during summer, specifically July and mid-August.
Weather Information in Bulgaria – how to stay informed?
In order to perfectly plan your holiday in Bulgaria – you should definitely check the weather and be informed about the conditions. There are some pretty nice websites you can use in order to see the weather information:
In addition, there is one great Bulgarian Facebook page that gives updates about the weather and warns when a storm or extreme heat is coming. It is called Meteo Balkans, and you can surely follow for daily updates during your holiday in Bulgaria.
Transfer Bulgaria: Seamless Travel with Around Bulgaria
And now let's get to the topic – transfer Bulgaria during your journey. When visiting this beautiful country – you surely want safe, comfortable and efficient transportation. You can choose between taxi, buses, trains and the best one – personal transport with Around Bulgaria.
We can arrange transfer Bulgaria to any region and city of the country, and we promise comfortable and nice journey. Your personal driver will pick you up from the airport with a car that ensures that your requests will be met. Then you can simply sit back and relax while we take you to the place you are visiting.
Bulgaria is amazing country that is surely worth visiting. Its beautiful landscapes, rich history and interesting culture guarantee that you will have an unforgettable stay. Of course – if you want to take the most from it, you will surely have to stay informed about the weather. Bulgaria's four seasons make it perfect for both snowy experiences and summer near the seaside. So – make sure to check the weather before planning a trip to Bulgaria, and make sure to get the best transfer Bulgaria with us!